Information in English
We ANGELICA can treat people who speak English, too.
Please feel free to book and visit us because we welcome people from abroad.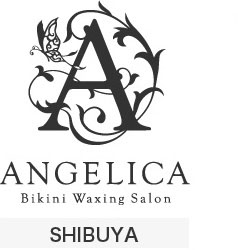 The location
Room 601, Aoyama Seven Heights, 1-7-5, Shibuya, Shibuya-ku, Tokyo
---
Business hours
11:00-20:00 (customer reception open until 20:00)
---
Holidays
The New Year's season
---
TEL
03-6427-8504
Available time: 11:00-20:00 ※ Sometimes it's from 11:00- 19:00 depends on the situation.
---
The nearest station
JR Shibuya station

---
ACCESS

We set reasonable price based on the world standards.
-Medical treatment area-
(V-front・I-lips・O-back)
MENU
-Medical treatment area: Front-
MENU
-Medical treatment area: Back-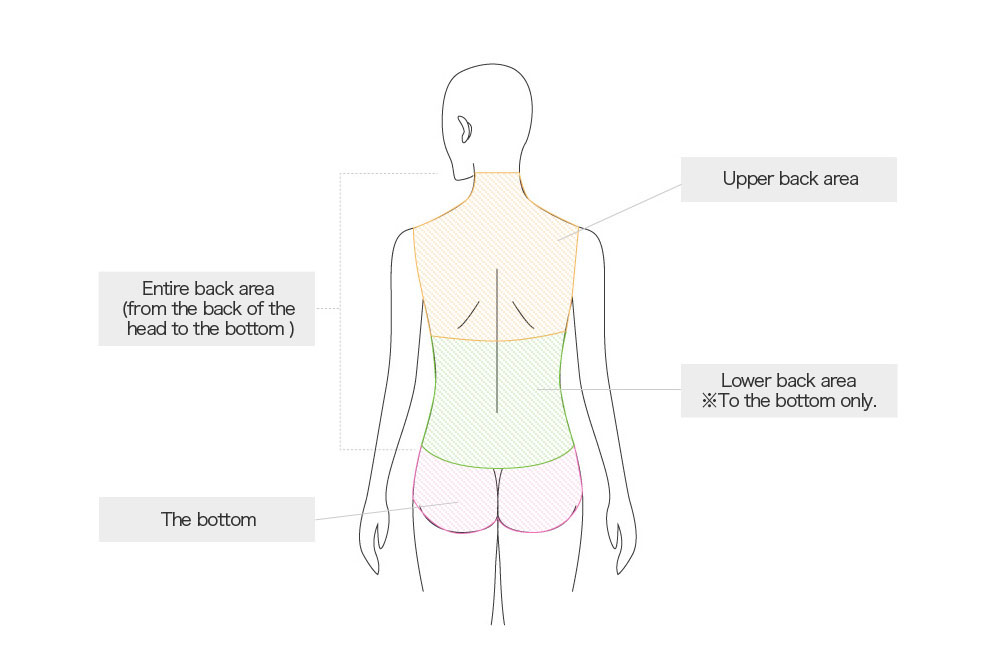 MENU
[ To all customers ]
Some people might have a rash or skin issues after the treatment for the back.
People who have sensitive skin or get rashes easily should keep this in mind.
Please come to get treatment in advance if you're planing on wearing a wedding dress.
We pack your back with acid water after the treatment so that we sterilize and disinfect your skin, individual results may vary.
Please feel free to contact us if you have any concerns.

[ Special note ]
The treatment time required is approximate, so please note that it may vary depending on the situation.
You are able to use credit cards.


- About information of credit cards
Your credit card information is used for the purpose of the payment.
Our company doesn't store your information, and the credit card agency below regulates this strictly.
The credit card agency : Co. Rakuten (Rakuten smart pay)
※Please note that you have to pay in one installment with credit cards.

- Repeated customers' coupons
We can give you a 1,000 yen discount if you come again within 9 weeks.
※However, the coupon above doesn't apply if your payment is less than 6,500 yen.

-About changing or cancelling your booking.
In case you change or cancel your booking, we accept it before 15:00 on the day before you're supposed to get treated.
For any reason, once you cancel your booking, your repeated coupon will be unavailable, and the original fee will be applied.
If you cancel after 15:00 on the previous day, we charge you for 50 % of the treatment that you booked.
And if you either cancel or change the time and date, after 20:00 on the previous day, also on the day when you're supposed to get treatment, we charge you for the full fee of the treatment that you booked.


We accept your booking 24 hours a day on the Internet.
Please feel free to fill out the booking form below.



Form for booking on the Internet
We tangle your hair to get rid of it in treatments.
You have to have more than 1 cm in bikini waxing, and at least 5 mm – 1 cm in other treatments.
Please come to visit us without adjusting it. If it's not long enough, we might not be able to get you the treatments.